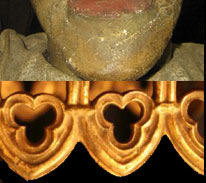 Anastacia's Antiques
617 Bainbridge Street
Philadelphia, PA
215-928-9111

Hours:
Thursday through Saturday:
12pm — 6:30pm
Sunday: 12pm — 5pm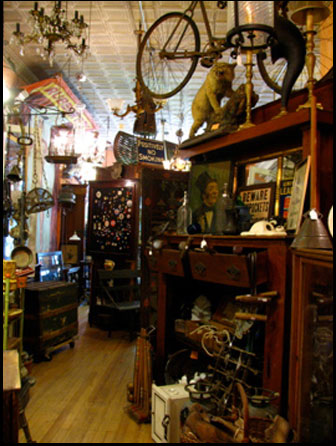 Visit Us
Anastacia's is located at 617 Bainbridge Street, one block south of Philadelphia's famous South Street shopping and entertainment district. Because we are a true mom and pop operation, our hours are limited. In order to keep the store stocked as our customers have come to expect, we are only open four days a week.

Thursday — Saturday 12pm — 6:30pm
Sunday 12pm — 5pm
We are closed Easter and Christmas.
We do our best to be open during these posted hours. It is best to call ahead if traveling a distance as we must sometimes close unexpectedly. Our answering machine will be updated accordingly.
On-street parking is available. Please pay attention to the parking signs—they mean what they say and the parking authority is vigilant. There is a public parking lot on 7th street between Bainbridge and South, another on Bainbridge between 4th and 5th.